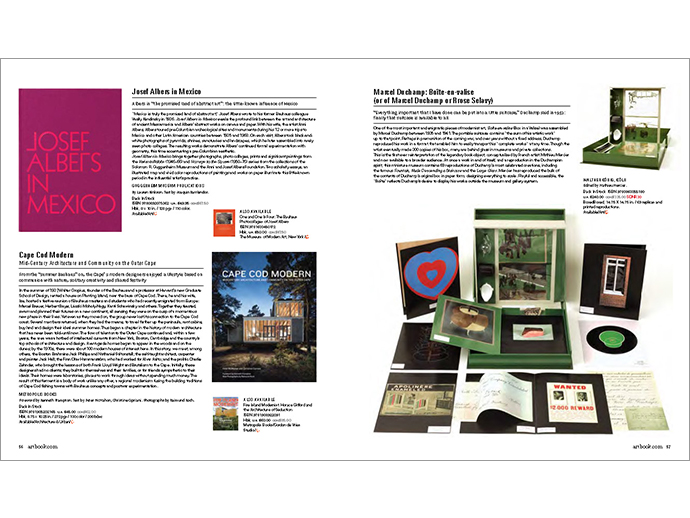 Jacket Covers


Here is a sampling of book covers I've designed for publishers and artists. If you'd like to see the full jackets, including spine and back cover, or if you'd like to find out where to purchase any of these titles, please email me!
The Haitian Chronicles

A graphic and brutal history of the Haitian Revolution told across 3 plays by the influential and ground breaking playwright, Douglas Turner Ward.
Editor: Dominic Masi, Jr.
Designer: Me (Martha Ormiston)
The Spectacle of Illusion
In
The Spectacle of Illusion
, professional magician-turned experimental psychologist Dr. Matthew L. Tompkins investigates the arts of deception as practised and popularised by mesmerists, magicians and psychics since the early 18th century.
Jacket Designer: Me (Martha Ormiston)
ISBN 9781942884378
Published by
D.A.P.
Intermedia, Fluxus and the Something Else Press: Selected Writings by Dick Higgins
A judiciously curated and indispensable compendium of essays, theoretical writings and narrative prose that dives deep into the ever-influential ideas that Higgins explored in theory and practice.
Jacket Design: Me (Martha Ormiston)
ISBN 9781938221200
Published by
Siglio